🕶e8: House on Fire? Throw Some Lemonade On It!
👋 Good Morning and Happy Sunday! Welcome to the e8 newsletter, a hand-picked collection of business and start-up news, resources for entrepreneurs, job/internship postings, and noteworthy trends that are happening this week! I hope you find this weekly newsletter informative and engaging!
~Kept this week's edition a bit shorter as I had my Series 7 exam over the weekend. Hope everyone celebrated national tequila week accordingly! ~
---
Business/Start-Up News
📱 Snapchat Becoming The New WeChat? Early last September at Snap's Partner Summit, the company announced a new feature called "Minis". The feature bears strong resemblance to Apple's iMessage third-party app integrations which allow users to access third-party apps within their messages such as sending money through Venmo. Snap Minis are integrated bite-sized utilities within the app's Chat section, allowing users to complete multiple tasks and even meditate with the guidance of Headspace. Snap is moving in the right direction, not only enticing new developers to Snapchat's platform, but also capitalizing on the usability aspect of the feature. Let's dig right in! 
What We Know
Ev's Take
I've always been a fan of Snapchat and its ability to keep users engaged in their ecosystem. Launching Minis is genius, as Snapchat has been working with third-party developers on expanding on their augmented reality lenses. Granted, this is all easier said than done - Facebook, for instance, introduced third-party integration apps for their Messenger platform and hasn't seemed to find much success. Nevertheless, I do believe this will play out differently for Snapchat as the app has become part of users' daily habits, from catching up on news to tuning in for Snap's in-house reality shows.
Interestingly enough, one of Snap's largest investors is Tencent, the Chinese tech giant that also owns WeChat. Tencent has realized the immense success of WeChat with their in-app integrations, and now questions whether they can help direct Snapchat, thereby capitalizing on the U.S. market. This will allow the company to test new waters beyond picture messages, and further expand on their gaming, commerce, and now third-party functionality.
While it may take time for developers to build out these integrations, as well as experience user adoption, this will definitely be essential to the tech company's platform in differentiating itself from the rest of the pack.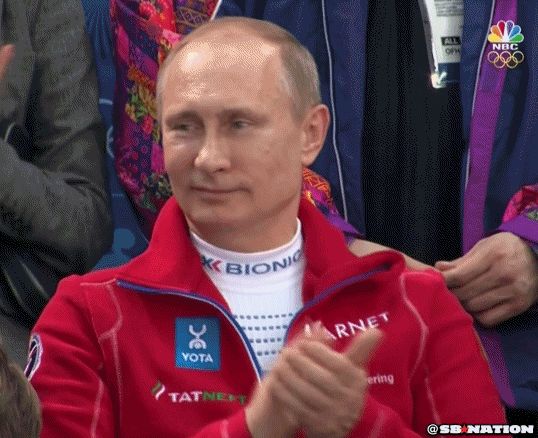 🏡 🔥 House on Fire? Throw Some Lemonade On It! 🍋 🥤Though the concept of financially protecting people and possessions is centuries old, modern insurance was popularized in America by the face of our $100 bill, Benjamin Franklin. Jumping forward to present day, the U.S. insurance industry alone is valued at a whopping $1.3 trillion! In around 2010, a new sector of this industry called "Insurtech" was born as an offshoot of similar banking endeavour "Fintech". As demand for innovative technology and talent increased, the industry experienced rapid growth, seeing global investments of $348M in 2012 turn into $4.15B by 2018. Let's take a closer look how Insurtech companies are bridging the gap between traditional insurance processes and modern consumer and company needs.
The Facts
Ev's Take
It took quite some time to change the previously untouched landscape of insurance, but the good news is that it's here to stay. Insurtech has a special affinity to new customers who tend to be in the young adult demographic. I believe this is due to the fact that they make the process very approachable by customizing quotes to benefit individual customers, rather than forcing the consumer to make a relatively uninformed choice.
Furthermore, one interesting focus of Insurtech is on chatbot AI technology, a vital component of how companies communicate and interact with their customers. By 2025, the global chatbot market is expected to reach $1.25B, and will play an integral role in helping insurance tech companies deliver around-the-clock customized and connected experiences.
This space is new and the potential is colossal. Just as we've seen other major industries flourish by pushing out traditional processes, insurance will become mobile-first, with a focus on wide availability, flexibility, and ease-of-use. Insurtech startups will leverage success on their transparency, allowing consumers to buy coverage that tailors to their needs and builds trust by providing the ability to clearly understand their own insurability. All in all, the new age of insurance is headed in a positive direction as customers will be the focus and providers improve their user experience.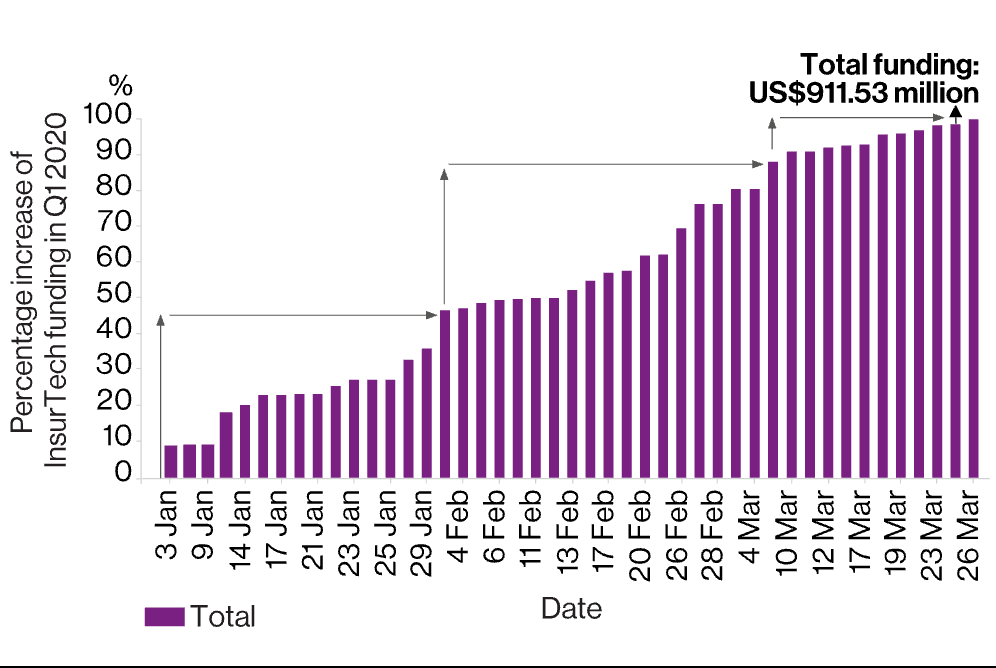 ---
👀 Interesting Follows 
🚚 SaaS Startup Swoop Raises $3.2M To Modernize Mom-And-Pop Transportation Companies
💻 Garmin Down For Multiple Days? What's The Heck Is Going On!
🔮 Future London Academy's 'Design The Future' Global Collaboration
🦠 Here's Why AI Didn't Save Us From COVID-19
---
💼 Jobs/Internships
New York
Los Angeles
San Francisco
Chicago
---
👏Recommendations
Music
Video
---
💯Thank You For Reading, See You Next Week!
---
What's up, my name is Evan Hiltunen! I am a recent finance grad from Indiana University and financial analyst @ Goldman Sachs. I have a strong passion for start-ups, finance, and technology, and I hope you find this newsletter informative!

I'd love your feedback - feel free to email me at thee8newsletter@gmail.com

www.e8newsletter.com