🕶e8: If You've Stolen A Lambo, Why Just Drive it Around The Block?
👋 Good Morning and Happy Sunday! Welcome to the e8 newsletter, a hand-picked collection of business and start-up news, resources for entrepreneurs, job/internship postings, and noteworthy trends that are happening this week! I hope you find this weekly newsletter informative and engaging!
---
Business/Start-Up News
⚠️ If You've Stolen A Lambo, Why Just Drive it Around The Block? Twitter on Wednesday experienced one of the the biggest cybersecurity attacks the social media company has ever witnessed, tumbling the stock 3% after hackers targeted many high-profile accounts all for one stupid bitcoin scam. Many prominent accounts including those belonging to Bill Gates, Elon Musk, Joe Bidden, and Apple, were compromised promoting an address of a bitcoin wallet (which happens to be a Coinbase account - and if you didn't know, Coinbase sends data information to the government - so yeah no hiding for them!)  Like, are you serious? All the hackers had to do was tweet something as simple as, "Everyone, I'm so sorry but I will no longer be running Tesla and will have to step down as CEO!" and then leverage short Tesla. Let's check out what went down!
What We Know
Ev's Take
This was a bit scary to be honest. While the attack was executed poorly, we don't know what else these hackers might have obtained and downloaded from these high-profile accounts,  as well as whether or not they will release that information to the public. Although Twitter does not have as many users as Facebook, it could be argued that Twitter has a larger influence over the media, investors and even policymakers.  I believe there are still many valid concerns out there such as what are they doing around content moderation, platform toxicity, and data security. Although I don't expect there to be many user erosions, for some of the more influential people, I wouldn't doubt that they will stick off the platform until some trust is regained.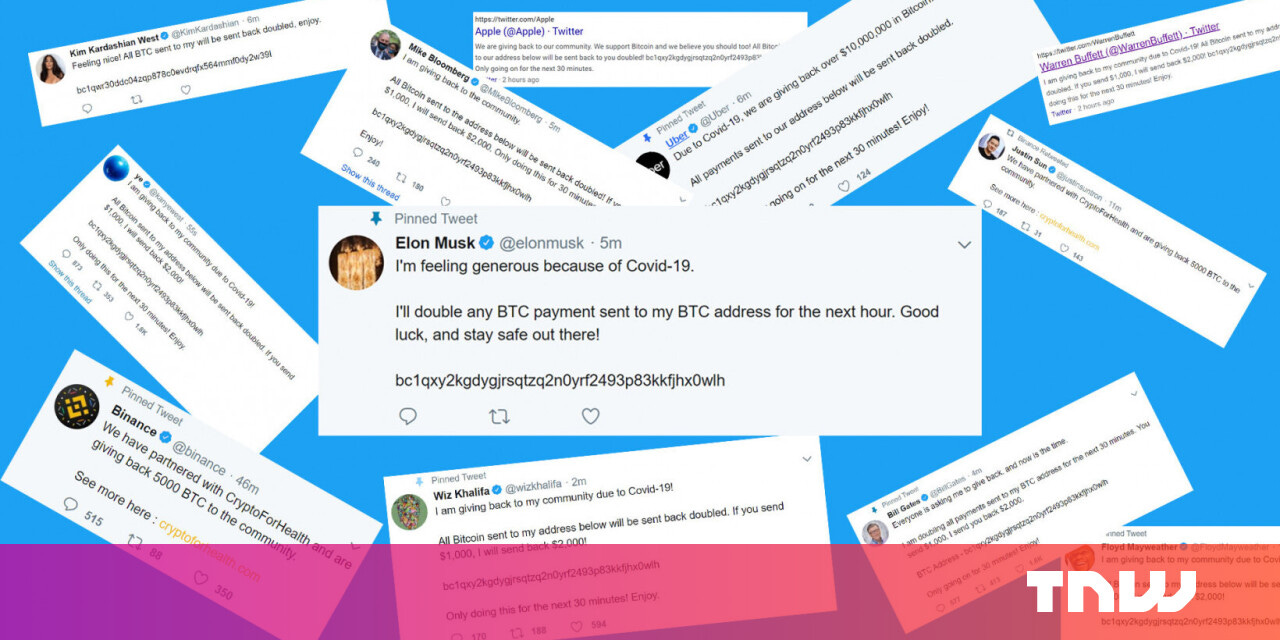 📸 Video Chat Startups Booming! In past newsletters, we covered Zoom and the videoconferencing space, and now that everyone seems to have adjusted to working from home, there has been a spike in interest in videoconferencing startups. Lots of news on this topic so let's delve into who the key players are, and what the already-dominant companies are doing to adjust to this influx in the market.
Who's Competing
Hardware = Future Success
Ev's Take
Although Zoom, Google, and Microsoft continue to dominate the video-chat space, it's amazing to see many startups enter in as I truly believe. While we will of course continue to text one another, the emotional connection individuals experience during face-to-face interaction will force companies to offer more individualized options, with desirable features. 
While we have seen rapid short term success in the past (e.g. Houseparty), I believe that those startups which hone in on their differentiating factors and focus more on painting a vision for long term sustainability rather than short term success will be the ones to succeed. 
Finally, I really think Zoom's recent move will be a hit or a miss. Personally, I am not a fan of a startup fostering such amazing software solutions and then quickly drifting away from their main premise to invest in an unknown. While many can argue that Zoom is trying to build a monopoly in WFH technology, by joining in on the new smart hardware trend, I don't think you can justify the price tag for a monitor that basically just enhances your video conferences. 
🛵💨 If you're in SF you get to Cruz on a Vespa Soon! Hello San Fran! Lucky for you, you might be seeing cute blue and white "Revel" Mopeds popping up all over town this August. After putting down roots back in 2018 with a successful pilot program coupled with a $27.6 million Series A investment, the company revealed that they've received permission from the city to test out the scoots.
For this new launch, they have improved their motors to handle the steep inclines of the city. Unfortunately, it won't be as easy as a Lime or Bird as you will be required to get a license through "Revel"; however, the scooter does allow 2 riders per scooter and provides helmets so you and your buddy have a one-trip fee. Revel also automatically provides third-party liability insurance to all riders. This is honestly so fresh haha.
Business Side of Thangs
Ev's Take
If you know me, you know I had a moped throughout college and it was pure awesome. I couldn't imagine cruising the streets of Santa Monica on these things. What fascinates me about their approval for San Fran rather than LA is that San Fran has experienced a love-hate relationship with these micro-mobility solutions, banning Bird and Lime back in 2018 (but not re-approved). Maybe they finally understand that these types of innovations are leading the future of transportation. One major concern just off the top of my head is that micro-mobility startups BURN through their capital, along with the public and legislators constantly probing the space…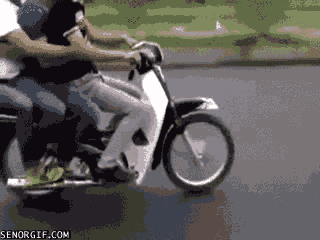 ---
👀Interesting Follows
📈 Who's Really Using DeFi?
🚌 Vigilance Safety Training Center And TMR Technology To Deliver Proactive School Safety Solutions
🍗 KFC Is Working With A Russian 3D Bioprinting Firm To Try To Make Lab-Produced Chicken Nuggets
🚚 Chevrolet Is Working On A Full-Size Electric Pickup Truck
👄 A Fish With Thick Lips And Teeth Has The Internet Disturbed
---
💼Jobs/Internships
New York
Los Angeles
San Francisco
Chicago
---
👏Recommendations
Music
Video
---
🔥 Freebies
ClearBanc Launches A FREE Platform To Help You Determine Your Startup Valuation
---
💯Thank You For Reading, See You Next Week!
---
What's up, my name is Evan Hiltunen! I am a recent finance grad from Indiana University and financial analyst @ Goldman Sachs. I have a strong passion for start-ups, finance, and technology, and I hope you find this newsletter informative!

I'd love your feedback - feel free to email me at thee8newsletter@gmail.com

www.e8newsletter.com