🕶e8: Internet to the Stars? Yippie Yi Yo No Mo IPO!
👋 Good Morning and Happy Sunday! Welcome to the e8 newsletter, a hand-picked collection of business and start-up news, resources for entrepreneurs, job/internship postings, and noteworthy trends that are happening this week! I hope you find this weekly newsletter informative and engaging!
---
Business/Start-Up News
🛰️ Internet to the Stars? Ah the internet, one of human kind's most marvelous adventures. Over 50 years since its creation and yet it remains inaccessible to almost half the Earth's population. For millions during COVID, this has translated to no education, no communication with far-away friends, and certainly no video games.
*Elon enters the chat* 
Alas, Musk has proposed an internet framework called StarLink to help solve the dilemma. Let's take a closer look at how it works and what impact this will have!
The Facts
Satellites, Yay!
With society's heavy reliance upon and praise for the cloud, it would be pretty revolutionary to have lightning-quick internet by means of this new satellite system.We've already seen the early phases of this technology being used in Washington to assist emergency personnel with internet connection when their satellite towers got burned down.
Satellites, Nay!
Unfortunately, almost all good things come with a price. For starters, the satellites have made it difficult for astronomers to take pictures. "Starlink satellites are most visible in the night sky right before dawn and right after dusk, which is the exact time that astronomers are hunting for near-Earth objects or asteroids, objects that could hit Earth and possibly harm us." But yikes -, imagine these satellites colliding with other satellites if we start to have too many up there! Man-made shooting stars? Jokes aside, I don't know anything about the orbit, but I am quite confident that safety and ensuring no harm to our system is definitely a top priority. 
Ev's Take
As someone who's experienced internet issues at home for over a decade, I know how stressful it can be when you need to do things for school or work and things just won't work. Thankfully, Google Nest was able to help my speeds. If Musk is actually able to provide the insane speeds he boasts, the whole broadband industry would be shaken up big time, hopefully aiding those with minimal access..
Price has been a huge concern in this project. As of now, Musk has stated he wants to sell the services for $80 a month with maybe an additional $100-300 for the initial user terminal. This sounds like a bargain for lightning speeds. I just wonder if he will make the sign up process a lot more transparent than the traditional process where you get an intro rate, only for the company to upcharge a year later and collect more money from you. This idea isn't so far-fetched as he has already done this in the car industry with the Tesla ordering process.
All in all, Musk is just everywhere in the tech world, from creating bricks and tunnels, to pioneering electric vehicles, to sending rockets into space. I really hope we're able to experience this in the coming decade!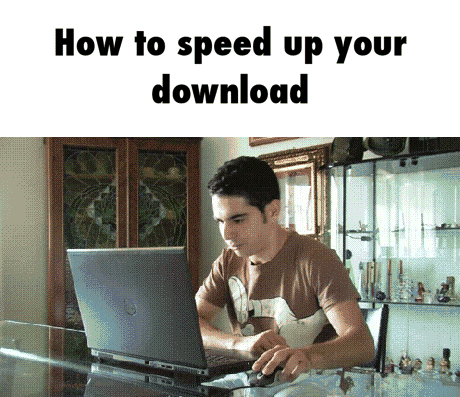 📈 Yippie Yi Yo No Mo IPO! Alright y'all, we talked about how SPACs are back, and promised we would cover direct listings after seeing two hot companies, cloud collaborative software Asana and giant data firm Palantir, debut their spot on the New York Stock Exchange last week. So, here we are! Let's dive into the hot, new way of getting private companies out onto Wall Street: Direct Listing! 
What Are They?
To simply break it down, a Direct Public Offering "DPO" (a.k.a Direct Listing) is an innovative phenomenon allowing private companies to issue the company's outstanding shares on a stock exchange without the need for an underwriter (Investment Bank) to help with the offering. Spotify set the precedent back in 2018, Slack followed in 2019, and many more have since hopped on. 
But Why?
You're probably asking yourself: Why do companies want to ditch the traditional process? Well, for starters, companies have objectives that they want to meet. And for ones that prioritize greater liquidity for their existing shareholders (without raising capital itself), providing easy access to all buyers and sellers of its shares, and ultimately listing to the public in the most transparent, market-driven price discovery way possible, all things which the traditional IPO process does not encompass. Obviously, it also it saves them bank! (ha get it) 
Ev's Take
As we see new technology rapidly emerge, it's evident that companies will want to take their operations to the next level as they mature, and for most, that means opening up to the public. Direct Listings are favorable, and I believe they will continue to be an alternative to the traditional IPO process. These listings are quicker and draw less scrutiny due to their lack of intermediaries. The price is also ultimately decided by the market. Volume (how many shares are being traded) is the key to finding the true market price. 
Note: Investors fear the dilution of their investments as new shares are issued through an Underwriter created in an IPO, rather than having their existing shares sold to the public in a direct listing.  (To make it clear - companies that direct list are not raising any new capital)
Of course, there is a catch. Taking a closer look at Asana and Palantir, neither company is profitable YET. However, I always say that it's hard to value something that is novel and thus has no comparative history. As long as both are able to deliver what they encompass, both two unicorns are expected to receive multibillion dollar valuations. I think other companies will take note of how Asana and Palantir perform over the next few weeks, and will potentially be persuaded to choose a direct listing approach moving forward. 
I'm excited knowing that there are many amazing companies out there that are changing the way we operate our lives daily. Having an avenue to take their companies public thereby avoiding the hassle of the traditional IPO process is essential to taking their businesses to the next level. While Direct Listing will gain traction as more companies choose to go this route, I think only well-known brands can pursue this type of offering right now. For companies that want to raise capital, this would not yet be an option.
All in all, it's the price appreciation after the company starts trading that determines the success as we the investors are the ones to decide it.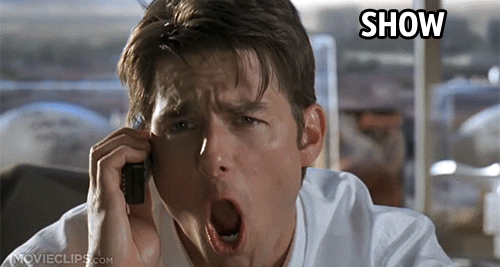 ---
👀 Interesting Follows 
🏎️ Tesla Convertible? Model Y Roof Flies Off While Owners Drive Down California Highway
🖥️ A Prison Video Visitation Service Exposed Private Calls Between Inmates And Their Attorneys
🧑‍🤝‍🧑 Google Launches Meet Breakout Rooms For Small Group Discussions
🚗 Car Design Is About To Change Forever. This Video Encapsulates How
👔 The Number Of New Businesses In America Is Booming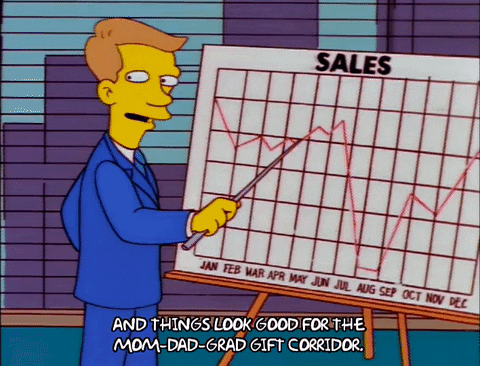 ---
💼 Jobs/Internships
New York
Los Angeles
San Francisco
Chicago
---
🎷 Fresh Finds
---
💯Thank You For Reading, See You Next Week!
---
What's up, my name is Evan Hiltunen! I am a recent finance grad from Indiana University and financial analyst @ Goldman Sachs. I have a strong passion for start-ups, finance, and technology, and I hope you find this newsletter informative!

I'd love your feedback - feel free to email me at thee8newsletter@gmail.com

www.e8newsletter.com